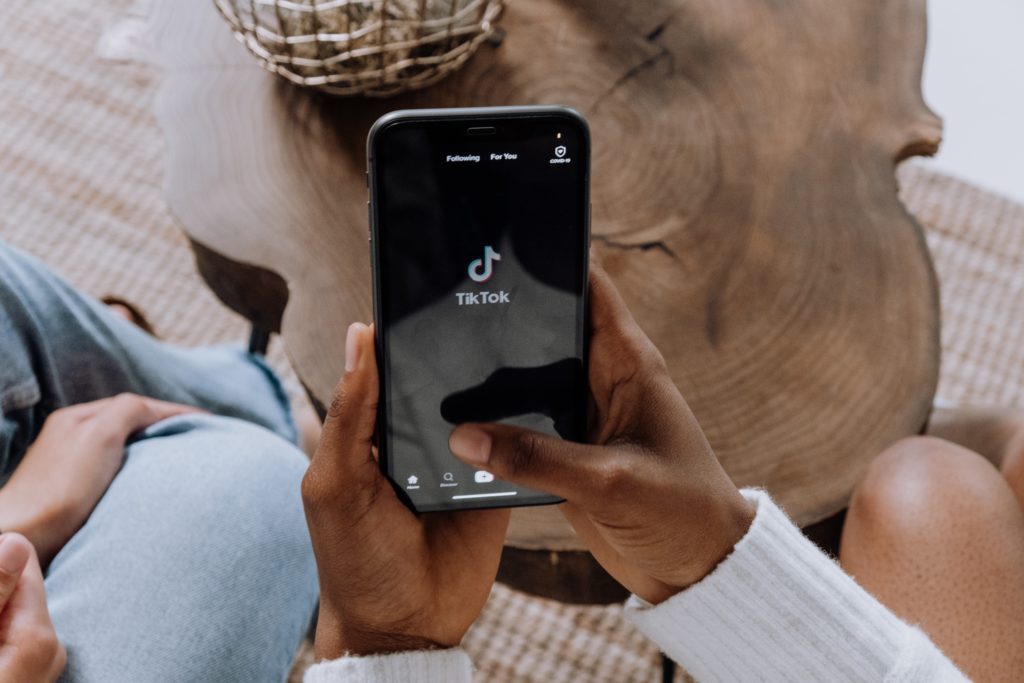 We're now over the metaphorical hump of 2023, month seven and wow!, what a start to the year and the evolution of social media. activ Digital Marketing head office has of course been discussing the new Threads platform with our social media marketing agency hat on and here are some of our thoughts in this blog post on the development of social media in 2023 and how these developments impact social media management for businesses.
Before we look at the new kid on the block-Threads- lets look at how social media has grown in it's own right. There has been Continued Growth of Short-Form Video- Short-form video content, popularised by platforms like TikTok and Instagram Reels, has grown hugely in 2023.
Emphasis on Mental Health and Well-being- As social media's impact on mental health continues to be a concern, platforms are now beginning to prioritise features and tools to promote well-being. Users are now able to manage screen time, limit notifications, and access mental health resources or support communities.
Social media platforms have increasingly integrated e-commerce features to facilitate shopping directly within their platforms. This trend is continuing in 2023, with more seamless shopping experiences, product recommendations, and enhanced transactional capabilities.
Artificial Intelligence has exploded in 2023 and Social media platforms have invested more in augmented reality technologies to offer interactive and immersive experiences to users. This involves filters, lenses, and effects that overlay digital elements on real-world environments, enabling users to create and share highly engaging content. This is just the start and we can only imagine how this new technology can be used to future enhance the user experience.
Threads- Created by a team of experts Threads is clean and fresh and appears to tick many boxes for what social media users have been calling for.
In summary Threads:
Aims to provide a personalised approach to open conversation via a series of threads
Designed to further encourage conversations between friends on Instagram
There is some information which states it doesn't seem to be designed for public conversations – it would seem that should be Instagram's job.
Threads does NOT support the use of hashtags.
Threads is designed to facilitate close conversations with users with specific interests. At activ we have discussed how Threads has the potential to be a useful platform to push very specific campaigns.
Authenticity and expertise is still key to engaging with the audience. Here at activ Digital marketing we are always ensuring content is authentic. The landscape is tougher to navigate in social media now, there is more competition in content and there is the dreaded algorithm that is every accounts challenge, this is when expertise is paramount.
Social Media used to be a tool that was an add on to a marketing campaign, however, moreover now social media management is one of the most substantial tools any business can use. It's foolhardy to let your social media management slide, contact activ Digital Marketing to see how we can help https://www.activdigital.marketing/social-media-management/