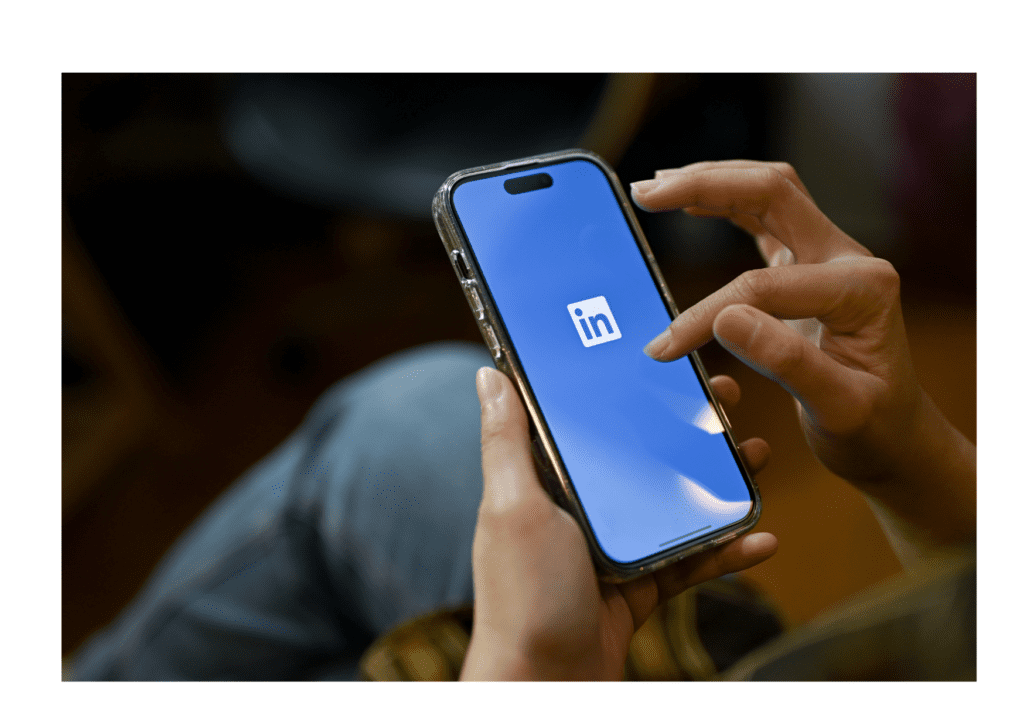 Networking on LinkedIn can be an effective way to build professional connections and expand your opportunities. We know here at activ how time consuming social media management can be, however, we also know how beneficial it can be. Here are some tips from our in-house digital marketing consultant on how to network effectively on LinkedIn starting with Optimising your profile: Ensure your LinkedIn profile is complete, professional, and up to date. Use a clear and friendly profile picture, write a compelling headline, and provide a summary that highlights your skills, experience, and career goals. Add relevant work experience, education, and any relevant certifications or achievements.
Define your networking goals: Determine why you want to network on LinkedIn. Are you seeking job opportunities, industry insights, or connections with specific professionals? Clarifying your goals will help you focus your networking efforts.
Personalise connection requests: When sending connection requests, personalise each message to the recipient. Mention how you came across their profile or explain why you're interested in connecting with them. Avoid generic or automated connection requests. Next it is really important to Engage with content: Engaging with posts, articles, and discussions on LinkedIn is a great way to build visibility and connect with professionals in your industry. Like, comment, and share relevant content to demonstrate your knowledge and engage in meaningful conversations.
Join relevant groups: Find and join LinkedIn groups that align with your professional interests and goals. Participate actively by sharing valuable content, asking questions, and providing insights. Engaging in group discussions can help you connect with like-minded professionals and expand your network.
If you come across someone in your network who works in a role or industry that interests you, consider reaching out to them for an informational interview. Be polite and concise in your request, explaining your interest and asking for a short conversation to learn more about their experiences and insights.
Networking is a two-way street. Look for opportunities to offer value to your connections. Share relevant resources, introduce them to other professionals who may be beneficial, or provide assistance and support when needed. Building a reputation as a helpful and resourceful professional will enhance your networking efforts.
You'll see LinkedIn often promotes and hosts virtual events, including webinars, workshops, and conferences. Participate in these events to learn, connect, and expand your network. Additionally, consider organising your own virtual events and invite your connections to attend.
Utilise LinkedIn's messaging feature: Use LinkedIn's messaging feature to connect with professionals directly. However, be respectful of their time and avoid sending unsolicited messages or spamming multiple people with the same request. Personalise your messages and make them relevant to the recipient.
LinkedIn Networking is an ongoing process. Stay connected with your contacts by periodically reaching out, congratulating them on their achievements, or sharing interesting articles or opportunities. Regularly nurturing your network will help maintain relationships and keep you top of mind.
Remember, networking on LinkedIn is about building genuine relationships and offering value to others. Be professional, authentic, and respectful in your interactions, and focus on building mutually beneficial connections.
If you need help with your businesses social media management get in touch and see how one of activ's digital marketing consultants can assist within your budget https://www.activdigital.marketing/digital-marketing-services/