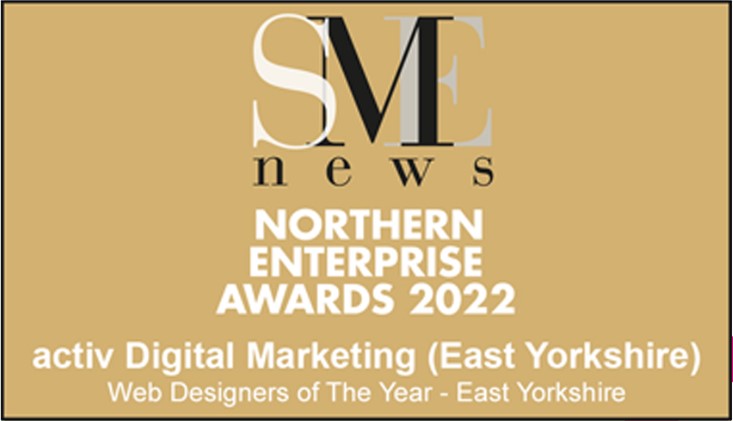 East Riding based digital marketing expert, David Rowland, has joined the elite of the website design world after landing a major SME award.
We're delighted to announce that 3 activ head office team members, have been shortlisted for the 2022 Global Women in Marketing Awards. Katie Bullon – Best Leader Glenda Barber – Strategic Planner of the Year Kathleen Taylor-John – One to Watch It is a fantastic achievement, to be one of the uppermost candidates in category, and we are […]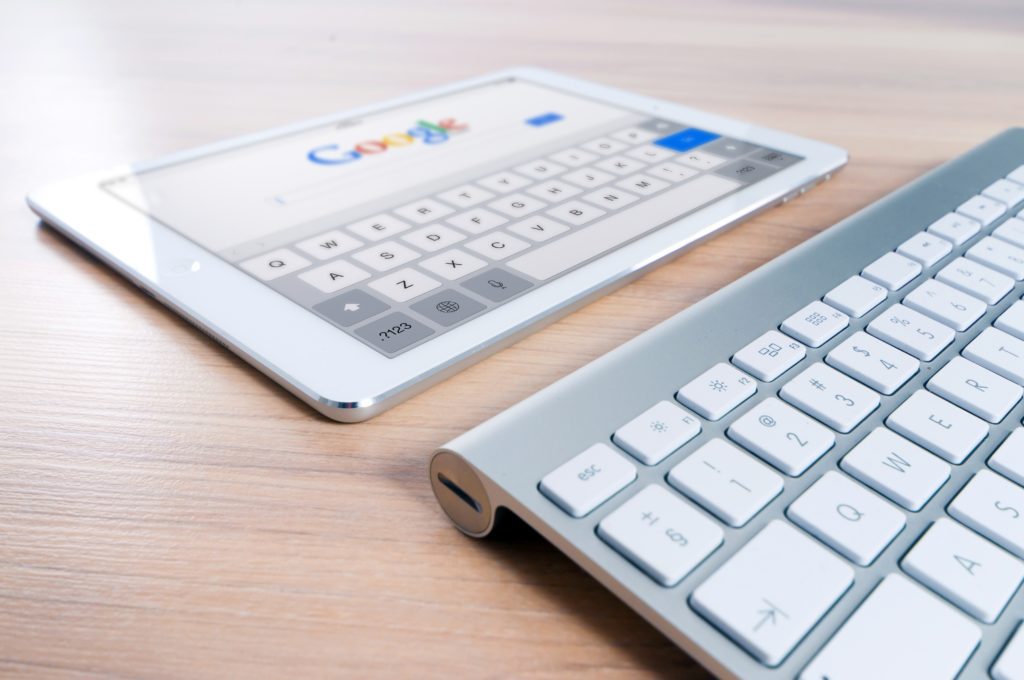 As a professional digital marketing company, we know what it takes to produce a strong digital marketing strategy for your business. Pay-Per-Click (PPC) can often be part of that strategy and we're here to share our top tips to ensure your PPC investment works for you.