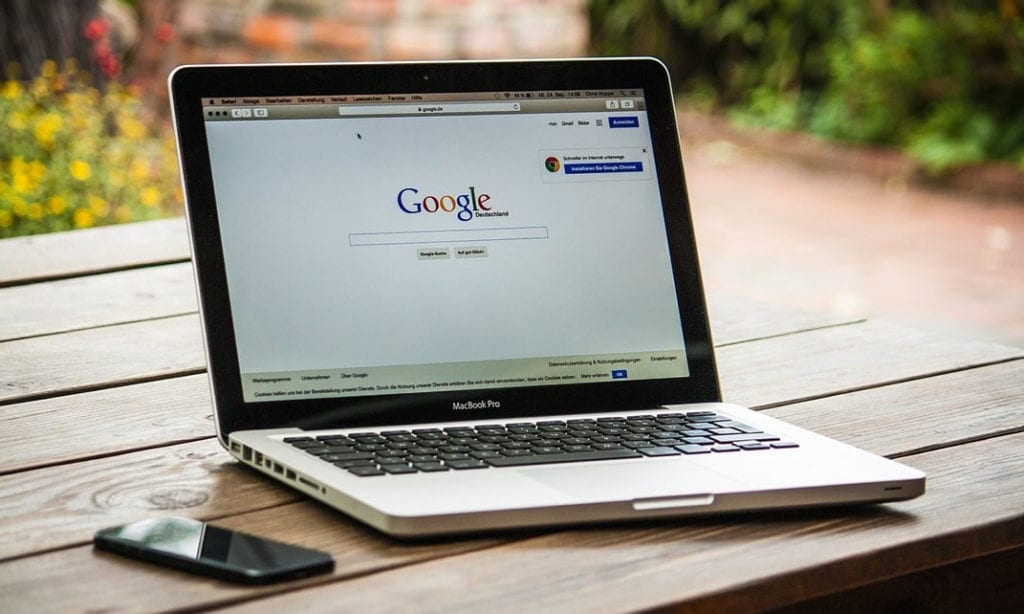 A landing page can often be underrated in its ability to convert website visitors and there are many different elements and factors that need to work together to inspire your visitors to make the right choice and ultimately complete your website goal that the landing page is set out to do.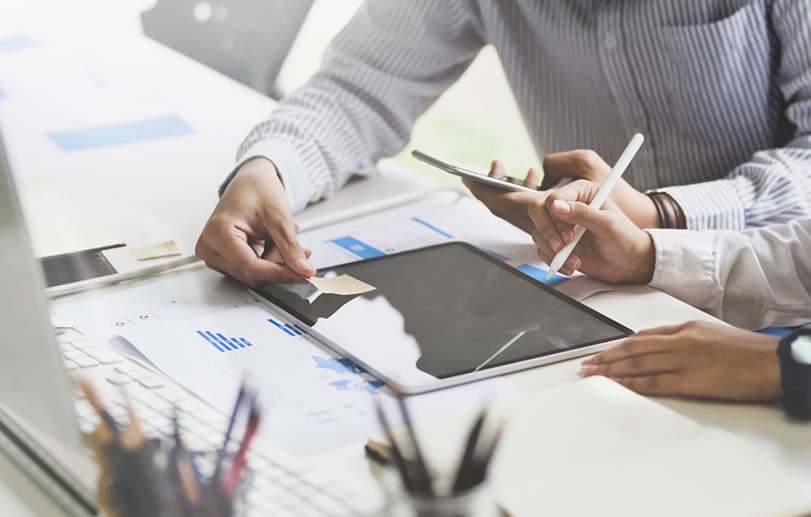 Have you ever considered the importance of your website page speed? According to recent consumer data, 47% of consumers expect a web page to load in 2 seconds or less, whilst 40% of people abandon a website that takes more than 3 seconds to load.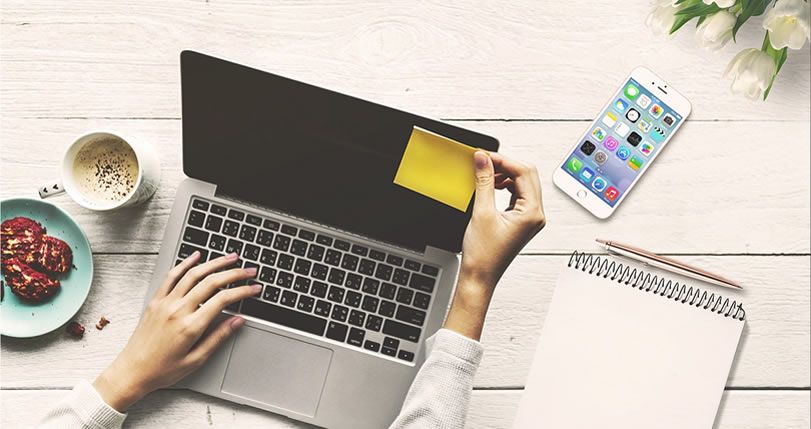 We thought we'd use our digital skills to support a charity with one of the most important tools in their marketing armoury and offer them a brand new website.