As a business owner, it's important to understand why your business needs marketing. A digital marketing company, like us here at activ Marketing Group, can help you reach more potential customers, increase brand awareness, and create an online presence.
Utilising all that a digital marketing company like activ can offer, you can create a comprehensive marketing strategy that will help you achieve your business goals.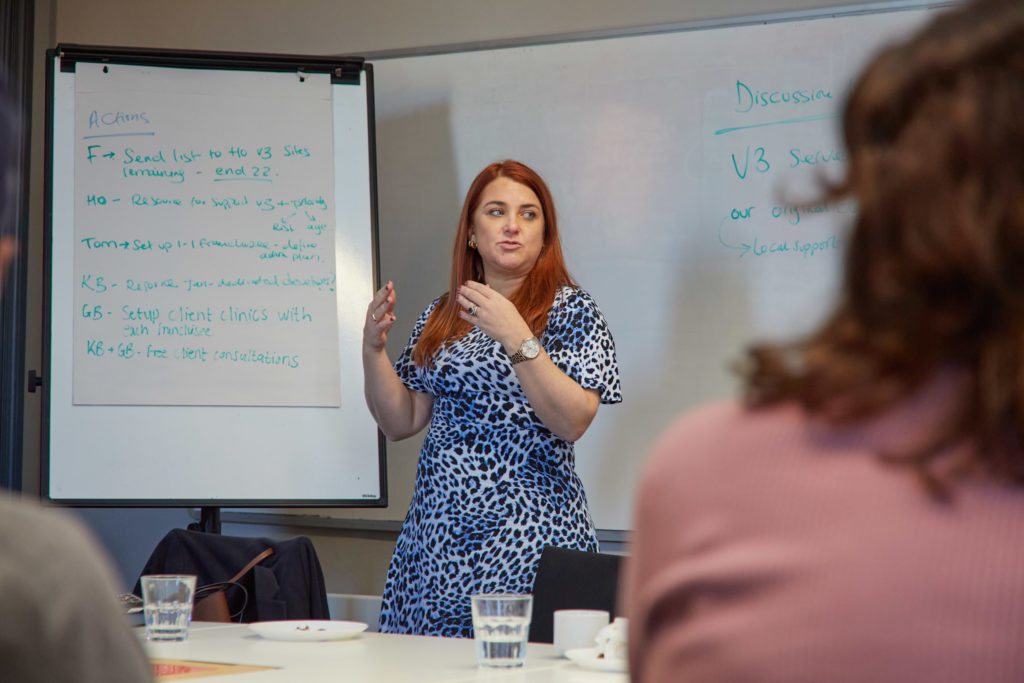 From website design to social media campaigns, activ can provide the tools to help you reach your target audience and build a successful business. By leveraging the power of digital marketing, you can increase your customer base and generate more revenue. Investing in a strong marketing strategy will ultimately see your business grow.
The Advantages of Investing in an Effective Marketing Strategy
Investing in an effective marketing strategy is a great way to grow your business. Working with a digital marketing company or agency can help you reach a larger audience, increase your brand awareness, and generate more leads. Digital marketing can also help you stay ahead of the competition and increase your customer base. Furthermore, digital marketing can help you create a better customer experience by providing personalised content that resonates with your target audience. With the help of activ Marketing, you can leverage the latest digital marketing trends and technologies to gain an edge over competitors. This can help you optimise your marketing efforts and maximise your ROI. Investing in an effective marketing strategy is a great way to maximise your business potential and ensure long-term success.
Most people are aware of a website as a basic marketing tool for any business, but not everyone will understand that unless this website is marketed, it will merely sit as a shop front and not invite people in to visit and buy the product or service.
Digital Marketing, now in 2023, more than ever, is accessible to all. It doesn't matter what your business is, a multinational corporation or a hipster coffee bar, digital marketing in particular can be the vehicle to drive traffic to your website and increase sales.
There are so many benefits to creating a digital marketing strategy, some of which include:
Reaching local customers
Interactive content
Building brand credibility
Targeting specific audiences
Growing social currency- followers, likes etc
All of which lead the consumer through that shop door, instead of just admiring that window/website display.
At activ Marketing Group we're constantly having to adapt to the ever changing digital climate to keep up with trends in order to best market our clients businesses. In a world where the environment can change from dawn to dusk, digital marketing is a platform and vehicle that is able to keep up, and evolve in real time. That in itself is a reason to invest in a digital marketing strategy for your business.
Conclusion
Hopefully this blog has convinced you that having an effective marketing strategy is essential for the success of any business. It will help you to reach your target audience, increase sales, grow your business, and have a positive impact on your bottom line. Investing in an effective marketing strategy could very well be the best decision you make for your business.
With the right strategy and the right team working on it, you can set yourself up for success. Here at activ Digital Marketing we have the experts to help deliver that essential Strategic Marketing Plan and we're always happy to talk through the best options for your business, contact us https://www.activdigital.marketing/contact-us/ for more information.