Find out what our consultants have been up to across the country and stay up to date with any activ digital marketing news and marketing tips.
An exciting new phase for activ: Statement from Katie Bullon, Managing Director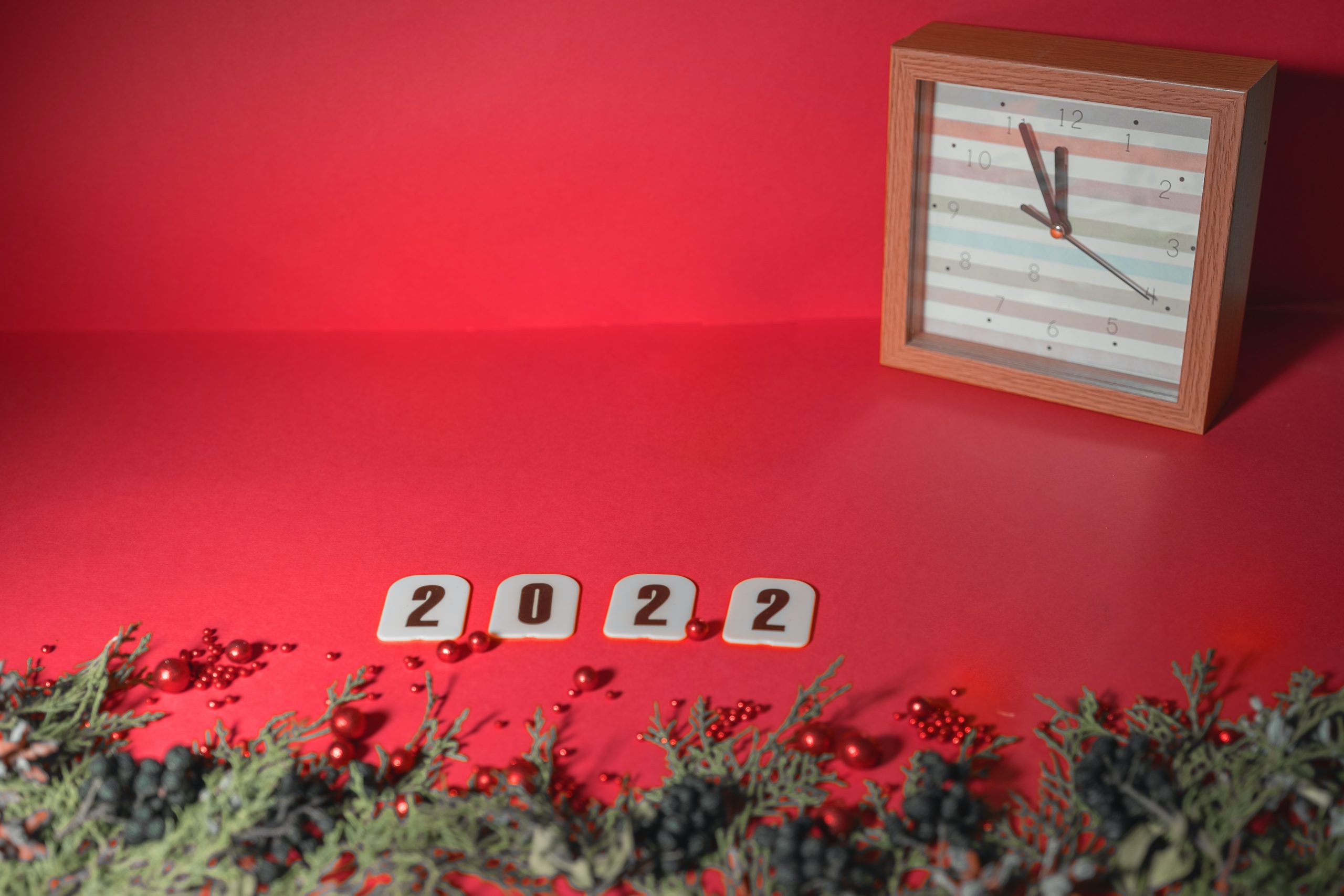 As 2022 draws to a close, it's good to take a look back and congratulate our teams for all the amazing achievements this year. Whilst we continue to plan our activities and client work into 2023, there is a lot to take with us from this year.
Need effective digital marketing solutions?
Get in touch with us to find your local consultant