Find out what our consultants have been up to across the country and stay up to date with any activ digital marketing news and marketing tips.
An exciting new phase for activ: Statement from Katie Bullon, Managing Director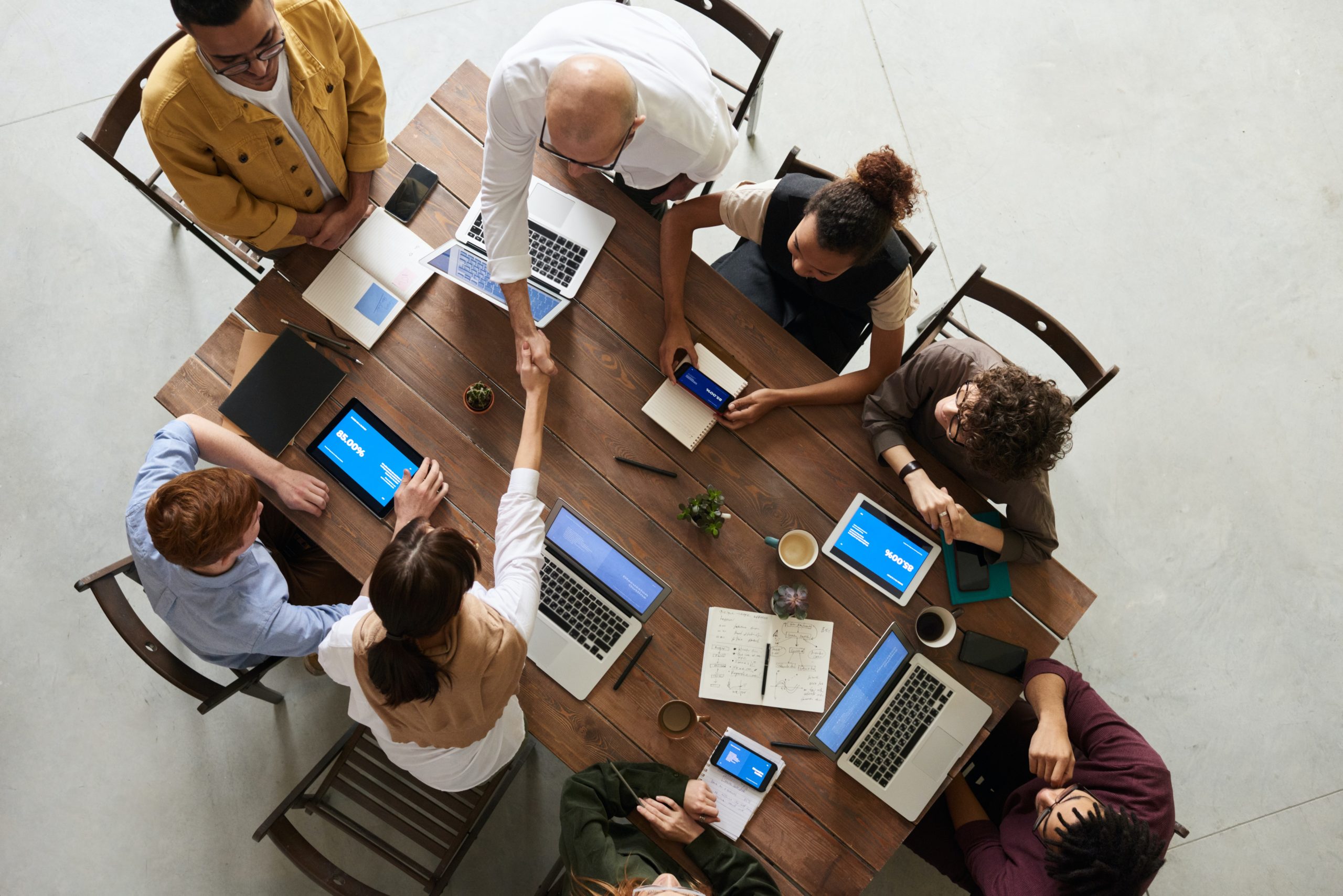 Customer Service is a vital tool for any digital marketing plan. In this activ Digital Marketing blog, we will discuss …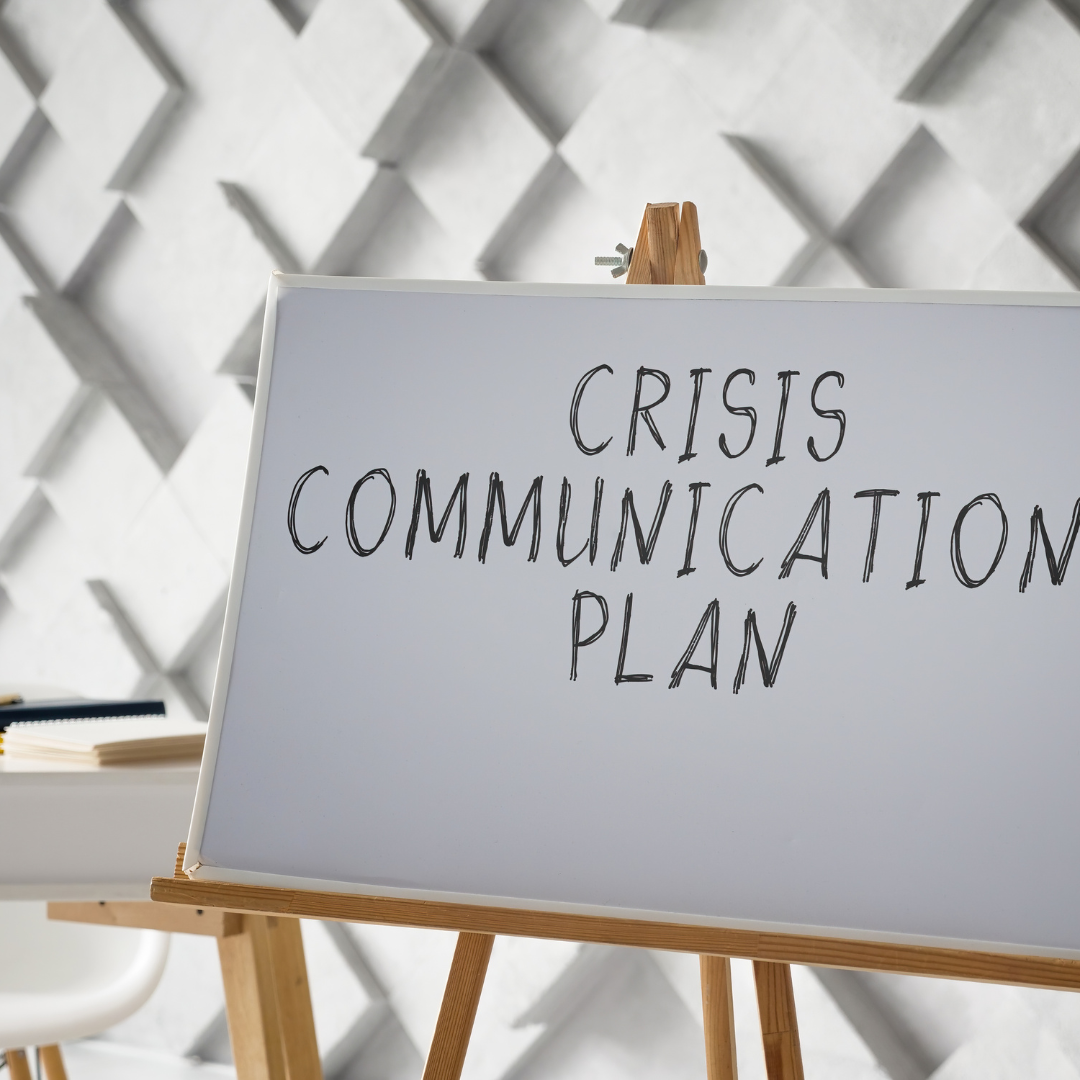 Crisis planning should never involve guess work At activ Digital Marketing we love a good quote, and we all agree …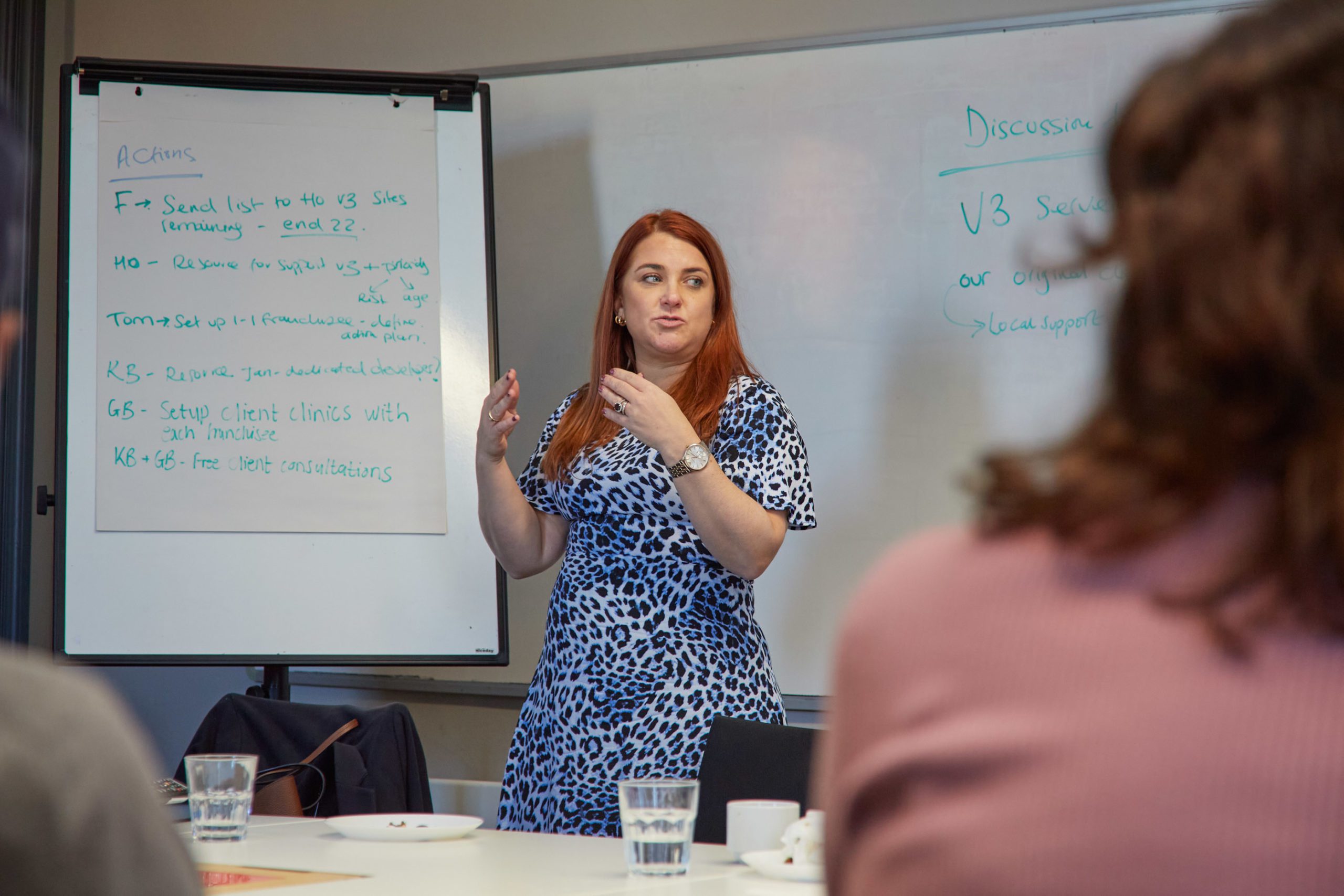 As a business owner, it's important to understand why your business needs marketing. A digital marketing company, like us here …
Need effective digital marketing solutions?
Get in touch with us to find your local consultant